Welcome,
dear customers and friends of Holunder Hof.


Under ABOUT US you will find our history. You will get to know our team, and the articles from the press give you a good impression of us.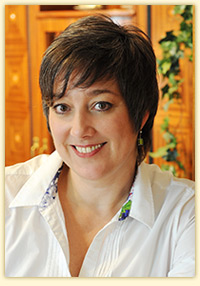 Under ALTES you reach our offer of ancient furniture and one of them will be presented as the FURNITURE OF THE MONTH. Learn also how we restore your heritage pieces and what you can do to treat your ancient furniture well.

Under NEUES we are presenting our own design and our offering to manufacture custom for you.



And, last but not least, under DESIGN OBJECTS you will find small and big design objects created by Ulf Buhs.

We apologize for not having translated every page into English but we are confident that you get the essence of what we do and what we offer. You are interested in CONTACTING US? We are awaiting you!

To get back to this page please click HOME.



Yours sincerely


Sigrun Horn

---
P.S.: If You like to link our page, be free to use one of our banners.